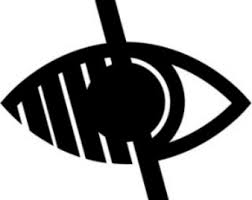 Humanities
At Holmwood School our RE curriculum covers various aspects of religion and belief. Children throughout the school learn about the beliefs and customs of the 5 main religions. They learn about the religions represented in our area and about what we can learn from their values and practices. Through our RE curriculum the children learn to respect themselves and others as well as their environment.
Our weekly assembly programme provides the children with a sense of belonging within the school and our visits to St Agnes Church at Harvest and Easter with a greater sense of community. We encourage parents and carers to join us at these times to celebrate with the children.
R Thompson Coordinator
MFL
French
At HolmwoodSchool we enjoy learning French. We have been fortunate to have a French native speaker in school to support staff and pupils with their French.
Our aim is for French to become embedded across the KS1 & 2 curriculum and for all pupils to develop their awareness of cultural differences in other countries.
French lessons are to include:
Learning French vocabulary
Asking and answering questions
Using bilingual dictionaries
Playing games and learning songs
Researching and learning about life in France and French speaking countries
Beginning to write phrases and sentences
French is also included in whole school occasions such as French days and Theatre performances.
S Ahmad Coordinator

Curriculum Documents
| | |
| --- | --- |
| Document | Download |
| SMSC (Spiritual, Moral, Social & Cultural) Policy | View |
| PSHEE (Personal, Health, Economic Education & Citizenship) Policy | View |
| Sex & Relationship Policy | View |
| History Policy | View |
| Geography Policy | View |
| Religious Education Policy | View |
| French Policy | View |