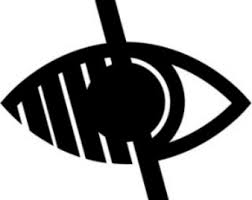 English & Literacy
Here at Holmwood School, our main focus is to develop children's ability to listen, speak, read and write for a range of purposes. An enriched Creative Curriculum is provided to help achieve this.
A key focus is to develop Oracy. For example, asking pupils questions to make them think hard especially if there maybe more than one possible answer, and generally to further develop their speaking skills. We look to support our pupils in speaking and developing their grammatical awareness.
As a whole school we also try to improve pupils' achievements in English by introducing more opportunities for speaking across the curriculum.
To develop our pupils as readers, a high quality synthetic phonics program is delivered. The phonics programme being used at Holmwood School is Letter and Sounds. Children will receive additional phonics teaching when required to support their reading and writing. Please visit http://www.letters-and-sounds.com/ for further information
Holmwood School follows the Oxford Owl Reading Scheme http://www.oxfordowl.co.uk/ and the Project X Oxford University Reading Scheme. https://global.oup.com/education/content/primary/series/projectx/
As young writers, we teach them to write effectively for a range of purposes and a range of readers adapting their vocabulary and style as appropriate. Pupils are encouraged to write with interest, commitment and enjoyment with the ability to evaluate and improve their own writing.
S. Ahmad English/Literacy Coordinator
Curriculum Documents