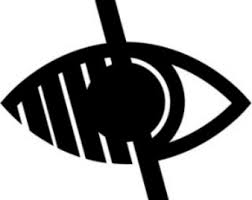 Outreach Support
The KS1 Support Centre
The provision was developed in partnership between Holmwood School and SEN & Vulnerable Learners Services of Middlesbrough Local Authority. The Support Centre intendeds to complement existing provision not intended to replace existing SEN provision or procedures. The main aim of this development is to provide additional capacity to support pupils with additional needs. As part of this development, via advice, Holmwood School will support initiatives intended to help Mainstream settings manage challenging behaviours, which sometimes emerge across a wide and diverse population.  Through placement opportunities plus the advice and support for staff, it is hoped that this development will help build capacity for not only a support place at Holmwood School, but also the sharing of expertise and good practice to enable Mainstream settings to meet the needs of their diverse population.
Purpose
The objective of the Support Centre is to develop a pupil academically, socially and emotionally which would allow them to transfer these skills to become successful within an appropriate provision.
Number of Places
Capacity of the Support Centre will be 10 full-time equivalents across KS1. Each placement is will be assessed after 10 weeks to discuss the future steps. The review process will be arranged by Holmwood School with the primary school.