School Uniform
It is so wonderful to see all of our pupils looking very smart in our school uniform – Thank you!
The uniform is a navy blue sweatshirt/cardigan, navy or white polo shirts and dark trousers or skirts. In the summer, the pupils can wear dark formal school shorts or blue chequered school dresses.
If you want the uniform to have the school logo on.
Polo Shirts are £7
Sweatshirt are £8 to £9.95 (depending on the size)
 If you wish to place an order please send the money in with the completed form.  (Uniforms cannot be ordered until money is received).  Cheques should be made payable to Middlesbrough Borough Council.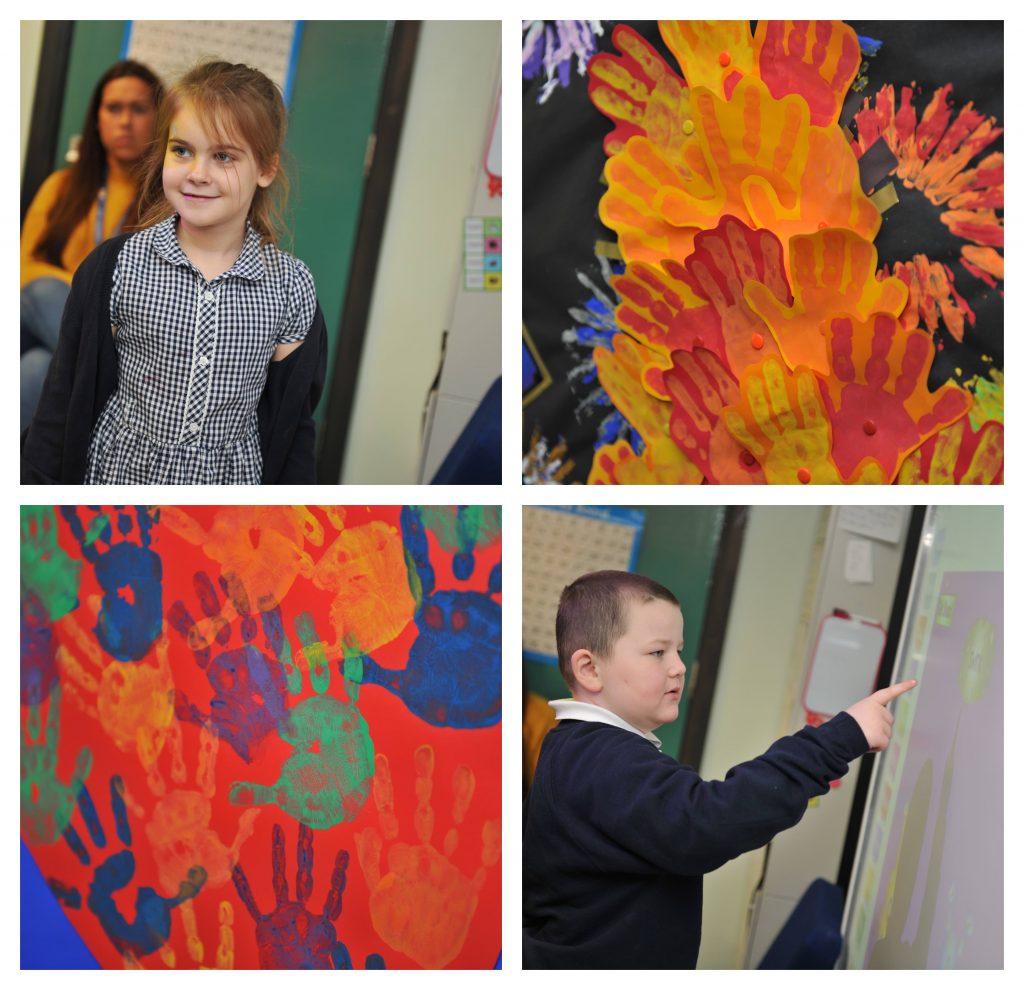 Holmwood School offers a 24 hour contact service.  Please call 01642 819157 (available nights, weekends & school holidays).  Please leave a message and I will get back to you as soon as possible.
Holmwood School closes tonight for the Summer Holiday.  Our first day back for all pupils will be on Monday 05 September. 
Mr Ley